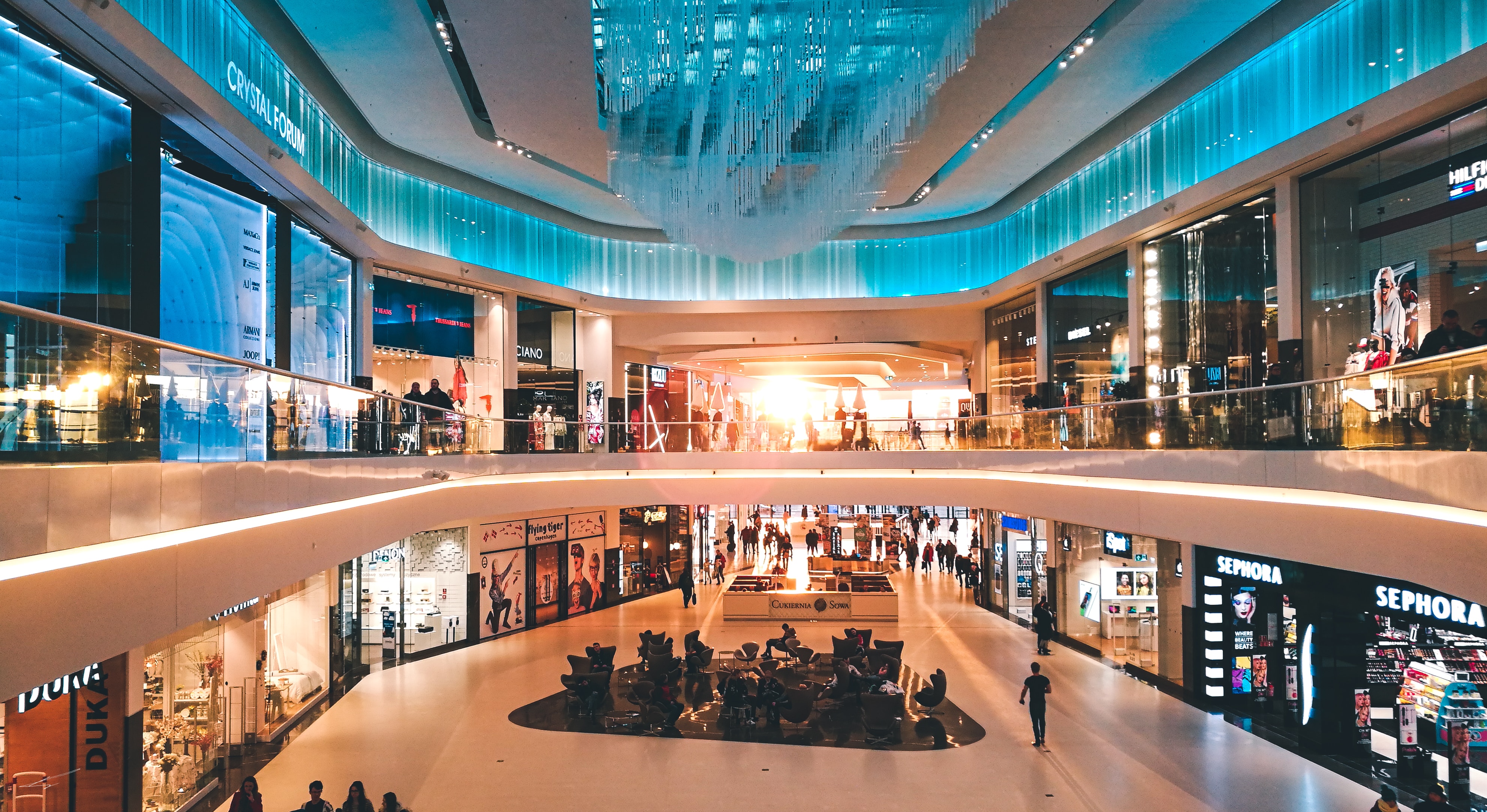 Trade/Retail Decoration
Our ultimate goal is to help you strategically align your brand, retail vision and sales strategies so that you can do what matters most—work to increase sales and profits. Detailed strategies and solutions to improve your brand and enhance your decor programs.
Wide range of expertise to assist in project management, either entire project or specific segments to improve ROI.
Sound experience in service providing to brands and retail chains.
Substantial investment in factory and facilities to actively secure the quality and timeline for manufacturing
Landscape Decoration
Whether you want to attract the best tenants, increase customer traffic or simply boost your property's value, professional landscape décor service provides a positive image that contributes to your success with all the services needed to take your landscape vision from the conceptual phase to completion – on time and according to budget.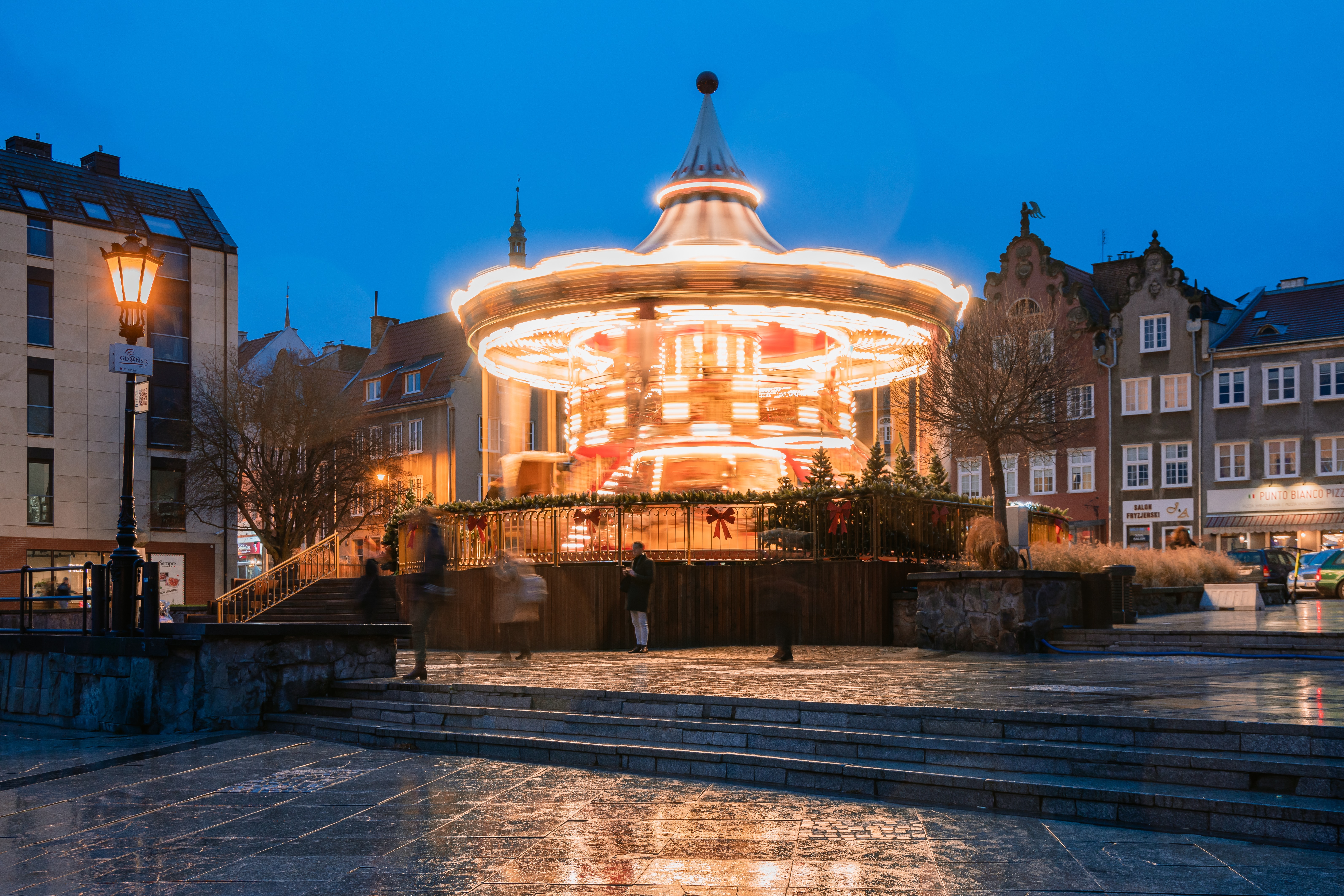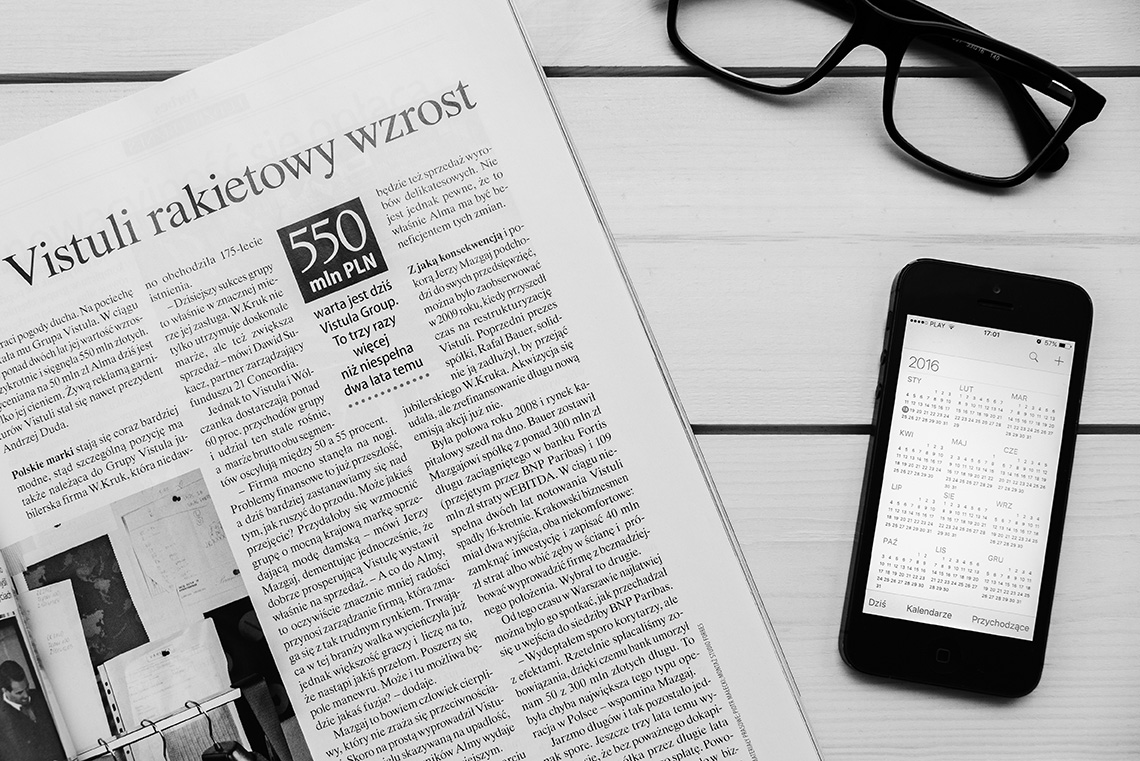 PR Solution - Content Creation
PR solutions might cover press relations, press conferences/ gatherings, planning and implementation of a PR campaign plan, compilation of press releases, press statement as well as media risk and communication crisis management... In the hustle and bustle life, maintaining the conversation with customers requires a great deal of efforts and self-correction, including story telling, useful information share with different apprpoach on various channels. Have a grandstand view of this, Golden Bee Communications will work with you to create compelling and attractive content as well as enjoyable stories. Not limited to words, creative forms like image, clip, infographics, etc. will be utilized to help transfer the message you want to deliver. Golden Bee Communications will help you on that path to success.
Digital marketing
We provide digital marketing tools and solutions that help you reach your target customers ASAP at the most optimised cost, and take use of alternative media tools like social networking in the most efficient way.
In Vietnam: 64million Facebook users, thousands businesses create ads on facebook platforms.
5 billions search request per day on Google - all businesses are listed on Google
46% of Vietnamese population use Youtube for their entertainment and study
In Vietnam: 45 millions Zalo users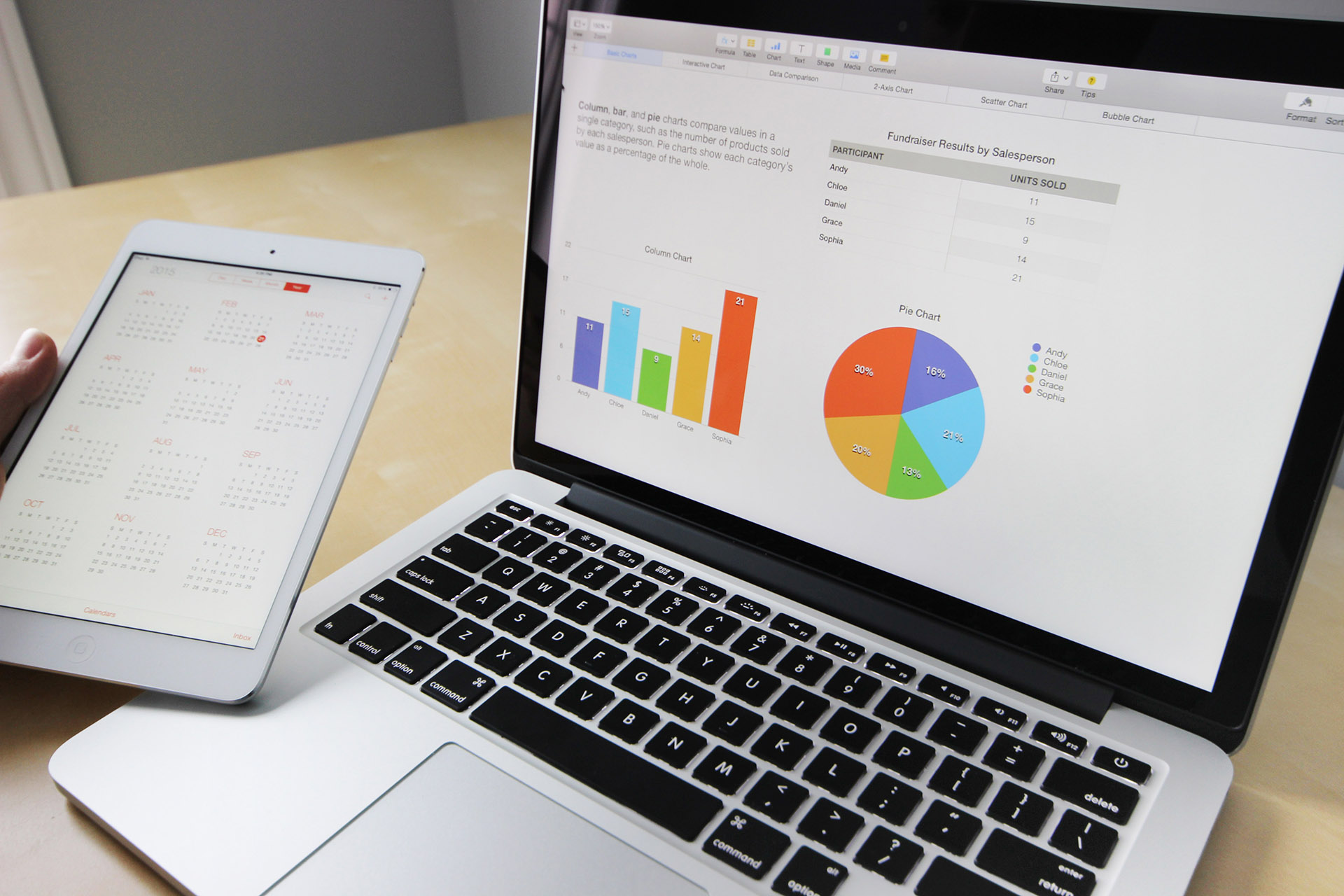 Events and activations play a vital role in communications to attract publicity. Public events help directly connect your brand with customers through recreational activities and amazing experiences.
Together with you, Golden Bee Comunications will create the concept, combine ideas with a plan to execute events effectively. We provide comprehensive packages of services and create ideal touch points to your target customers.
"A picture is worth a thousand words"
As the company's major graphical representation, a logo anchors a company's brand; a key visual for a marketing campaign is the single most visible manifestation of the company within the target market. For this reason, well-designed images is an essential part of any company's overall marketing strategy. Golden Bee offers you professional design service to create impactful and impressive design upon requests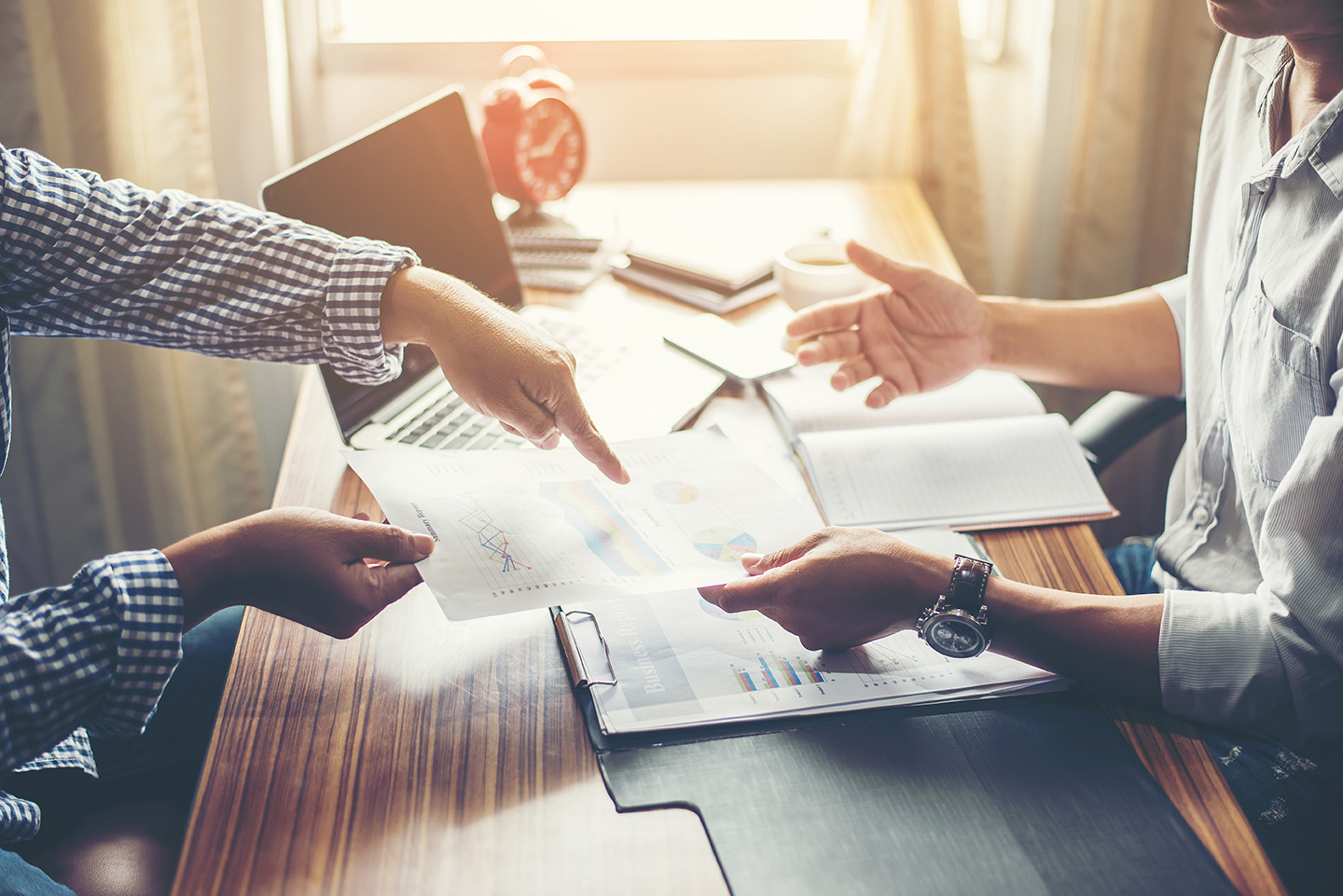 Integrated Marketing Communications
Golden Bee Communications guarantees to provide you with research, counseling, orientation and marketing strategy proposal services - the overall as well as long-term communication plan for your business. We will work together to develop a phased communication plan, a message system, a brand image or communication channel advices... to achieve the ultimate goal of effective interaction with the public.